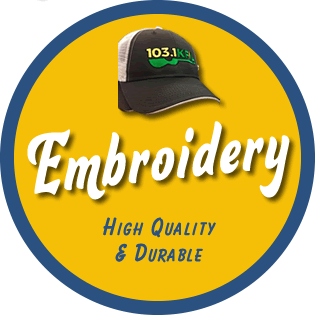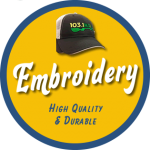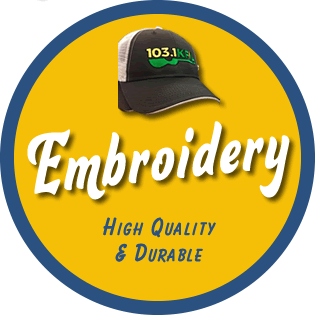 Embroidery is known for its durability, high quality and versatility.
At Threads Custom Apparel, we do all embroidery orders in house with our high quality equipment, threads, and experienced staff. Our staff will walk you through the process to help in choosing the best type of apparel, the custom design, and the placement of the design.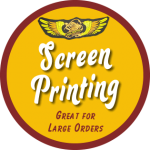 Screen printed shirts and items are an economical option and terrific for large quantity orders.
Great for schools, groups, clubs, runs, races, rides, benefits, fundraising and more!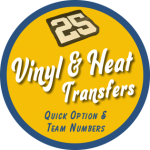 Vinyl and heat transfers are a quick way to make one or more shirts or other items instantly.
Vinyl numbers and letters for team jerseys, unique shirts, personalization, good for small quantities for smaller groups and families such as Bachelorette Groups and Wedding Parties.
Threads Custom Apparel has access to some of the top brands out there.
Threads Custom Apparel can guide you through the apparel options based on what your embroidery or printing needs will be.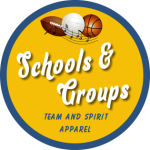 We are your number one local source for your schools and groups team and spirit apparel!
We work with all the area schools for team wear, jerseys, spirit wear, sports, dance, academic and so much more! When you are looking for your team wear, whether high school, varsity, middle school, elementary school, or youth sports, contact Threads Custom Apparel!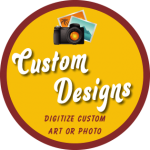 We offer customized logo reproduction for our clients to order to accommodate very specific needs.
By use of specialized embroidery and graphics programs we are able to "digitize" your custom art or photo so that it can be embroidered or applied by means of heat transfer.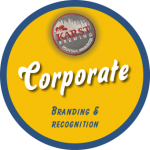 Threads Custom Apparel is the place to shop for your business branding needs!
We offer a variety of apparel options with multiple branding placements and techniques. We cater to large, mid-size and smaller orders so you are sure to find what you need. We can help you from start to finish.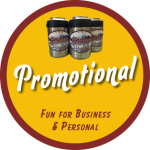 Threads offers a variety of customized fun and creative gift items for you or your business promotional needs.
Fun for all ages! We have a little something for everyone. Feel free to search our online catalog below to see what items are available. Contact us to request a quote and with questions.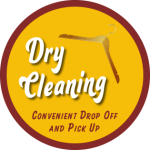 Threads Custom Apparel offers convenient drop off and pick up dry cleaning services through Natures Best Cleaners.
Drop offs and pickups are on Thursday of each week. Stop in or call for more information.