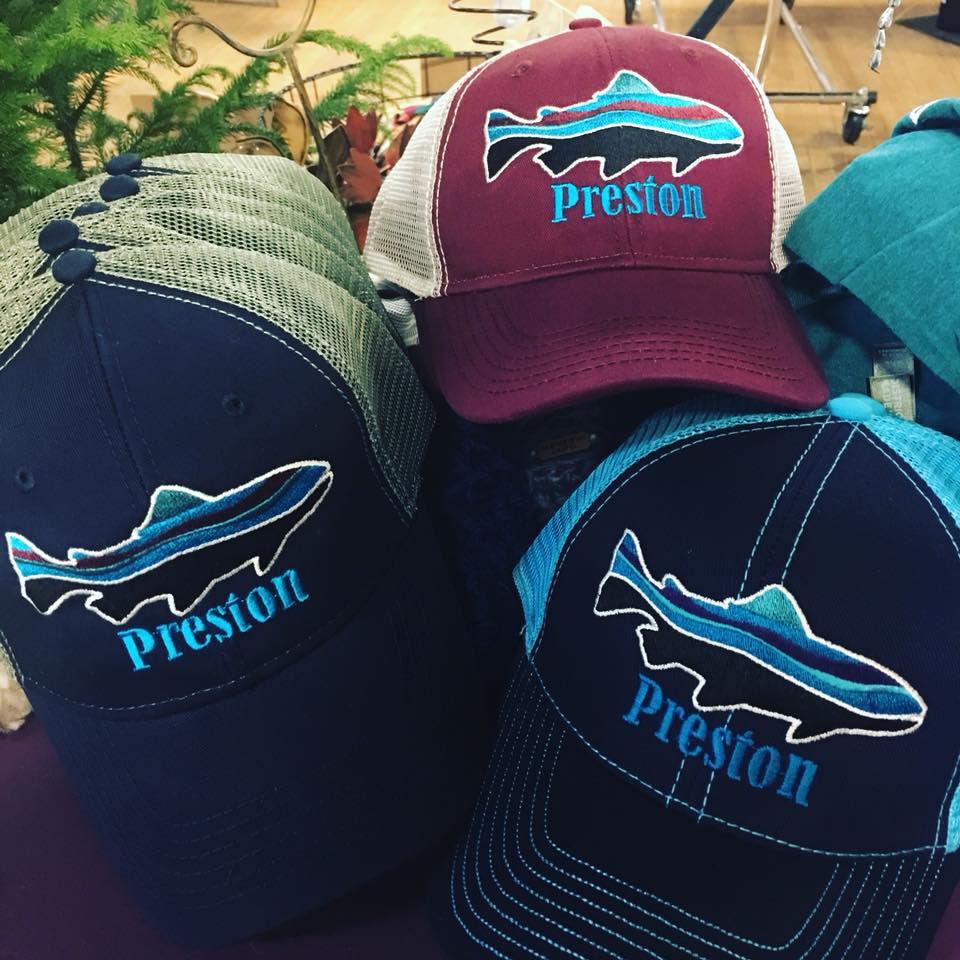 Durability and high quality is a hallmark of embroidery as well as the many different items that it can be applied to.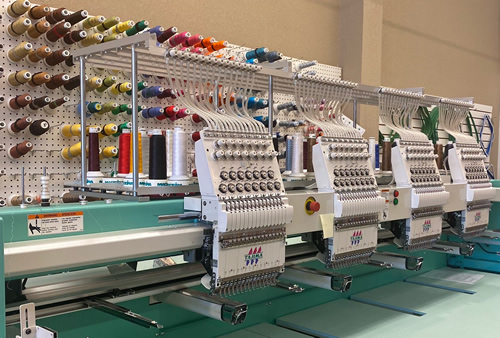 Long lasting and high quality
Adds a professional touch to your business while creating unity for your team.
Great for the rugged trades such as farming, construction, contractors, and trades.
Great for emergency services.
Great for school sporting apparel and spirit wear.
Great for high quality promotional items.
Great for all types of hats.
Great for unique gifts, backpacks, duffel bags, towels, jackets, and more!
Embroidery is best for business shirts, polo shirts, caps, jackets, bags and towels.
At Threads Custom Apparel, we do all embroidery orders in house with our high quality equipment, threads and experienced staff. Our staff will walk you through the process to help in choosing the best type of apparel, the custom design, and the placement of the design.