Main Content
ATTENTION:
Threads Custom Apparel is doing its best to keep you employees, business and customers safe!
Please note our new TEMPORARY "regular" hours!
TUESDAY – THURSDAY 9 a.m to 5:30 p.m. | Friday 9 a.m to 4 p.m.
Please give us a call if you'd prefer curbside pickup – we'd be happy to bring your order out to you!
If you have ANY questions please do not hesitate to call 507-867-0111 or email info@threadscustomapparel.com
Thank you for your patience!
Current Open Online Stores
Threads Custom Apparel provides high quality custom apparel that will make you stand out from the crowd. Custom clothing that catches the eye with your personalized logo or design. Perfect for corporate events, family occasions, fundraisers, sports teams, and so much more.Allow us to work with you to determine the perfect apparel solution. Get custom apparel that looks great at an affordable price. We guarantee all of our work and are determined to maintain 100% customer satisfaction.
Make your next event a success with custom apparel that is guaranteed to market your logo the right way. Place an order with us and see why many have chosen Threads Custom Apparel as their provider of company and event custom clothing.
Schools & Groups
We are your number one local source for your schools, teams, groups and spirit apparel!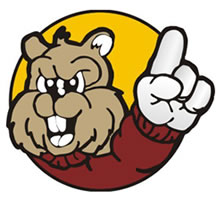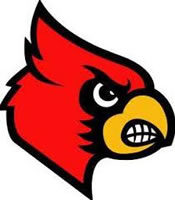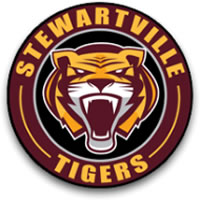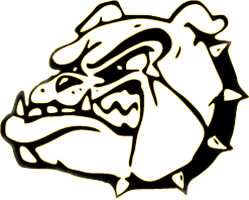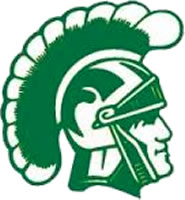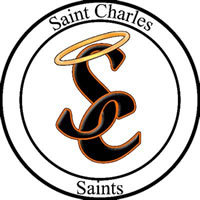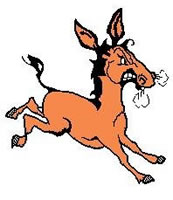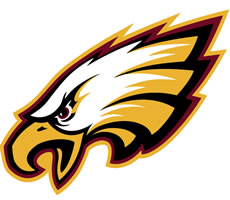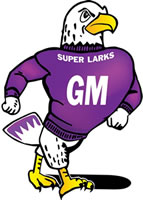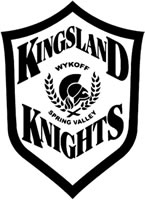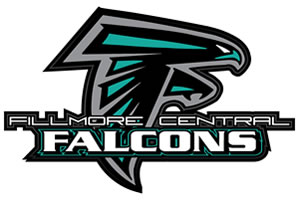 Current Open Online Stores